LogoDesignCreation has always been championing the fact that quality logo designs do not have to cost a fortune. We truly believe that logo designs should be reasonably priced to create an opportunity for everyone to have a wider berth of access to own a logo of substantial design value to it.
In 2005, the editorial feature in the hugely popular WIRED Magazine was the key factor in skyrocketing LogoDesignCreation to where it is today. (LogoDesignCreation was given the honour by WIRED Magazine, as the fastest design service provider among the competitive test group.)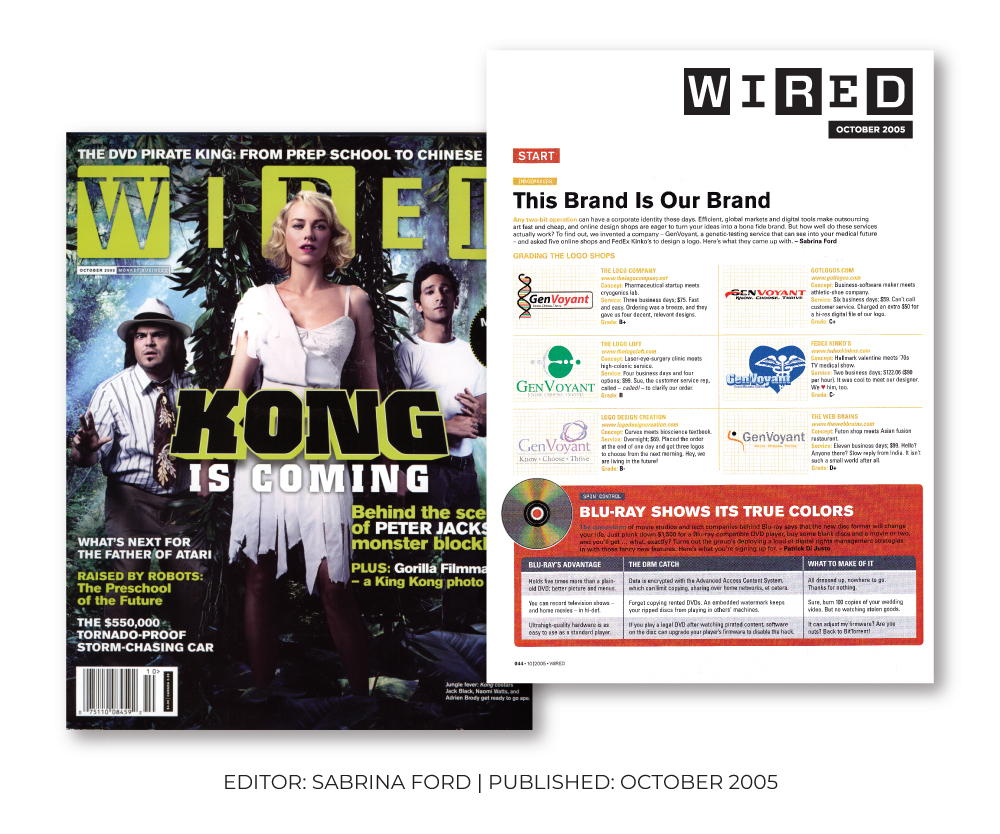 LogoDesignCreation was also recognized by Wall Street Journal, as the best value service provider, offering logo packages at affordable cost. Based on an article from the Wall Street Journal, "Can Logo Services Make your mark?" written by Peter King, during the recession period in 2009, assuming unemployed businessperson were looking to cut down their costs, they analyzed four logo design providers offering packages under $150. According to King, with the rates given by these agencies, it benefits the economy and start-ups of small businesses. LogoDesignCreation, first from Asia and Malaysia to be reviewed was the best value agency among the four providers for being able to deliver different logo designs to choose from with unlimited edits complete with animation at just $67 compared to other providers. With Wall Street Journal's recognition in both their online website as well as the journal, LogoDesignCreation has propelled themselves ahead of the other competitors locally as well as internationally.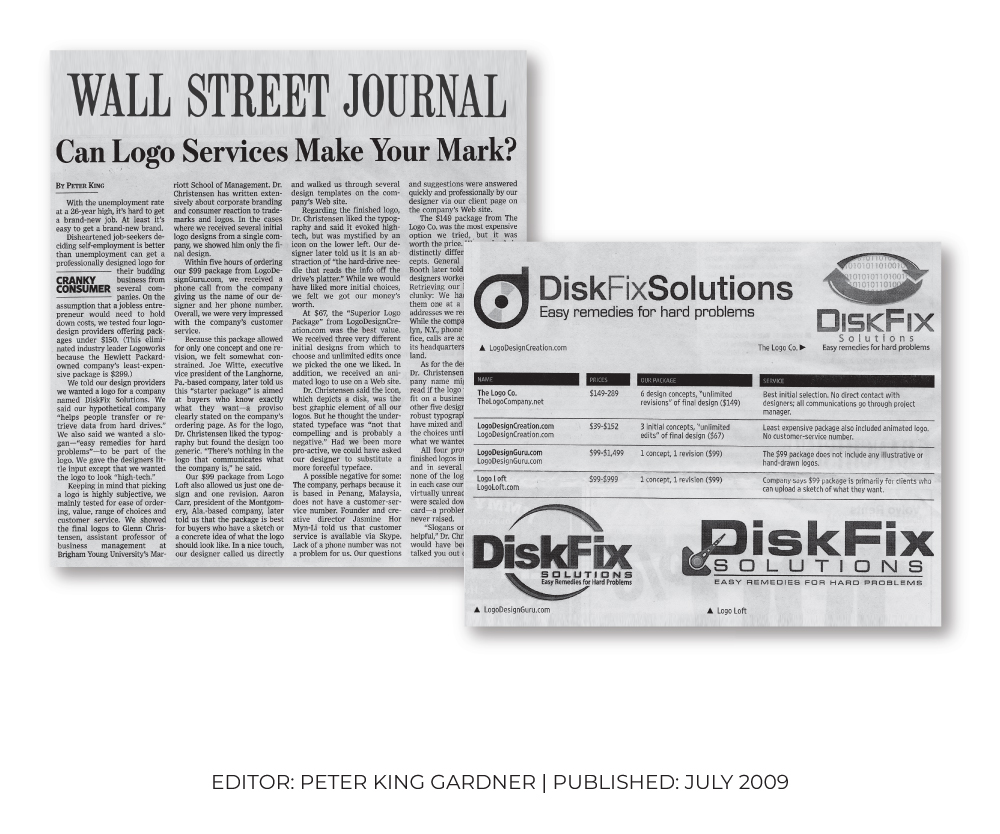 In 2009, LogoDesignCreation was chosen as one of the Logo Design Winners, awarded by LogoLounge, an active logo community shared by designers from all over the world and the largest database of logo in existence on the internet. Upon competitive evaluation by an international panel of judges including Andreas Karl of Karl Design, Von Glitschka of Glitschka Studios, Michelle Sonderegger of Design Ranch, Sarah Moffat of Turner Duckworth, Jamie Koval of VSA Partners, Vince Frost of Frost Design, Bronwen Rautenbach of Brand Union and Alex de Janosi of Lippincott, LogoDesignCreation's work was selected among with 33,000 logos entered for examination. Thus, they have a privilege to be publicised in their fifth volume LogoLounge design publication. For the fifth volume, each judge reviewed thousands of logos from around the world, each mark submitted by talented LogoLounge members. Projects selected for the final collection is not only an excellent point-in-time examination; it is full to the brim with inspiration, higher thinking and craftsmanship.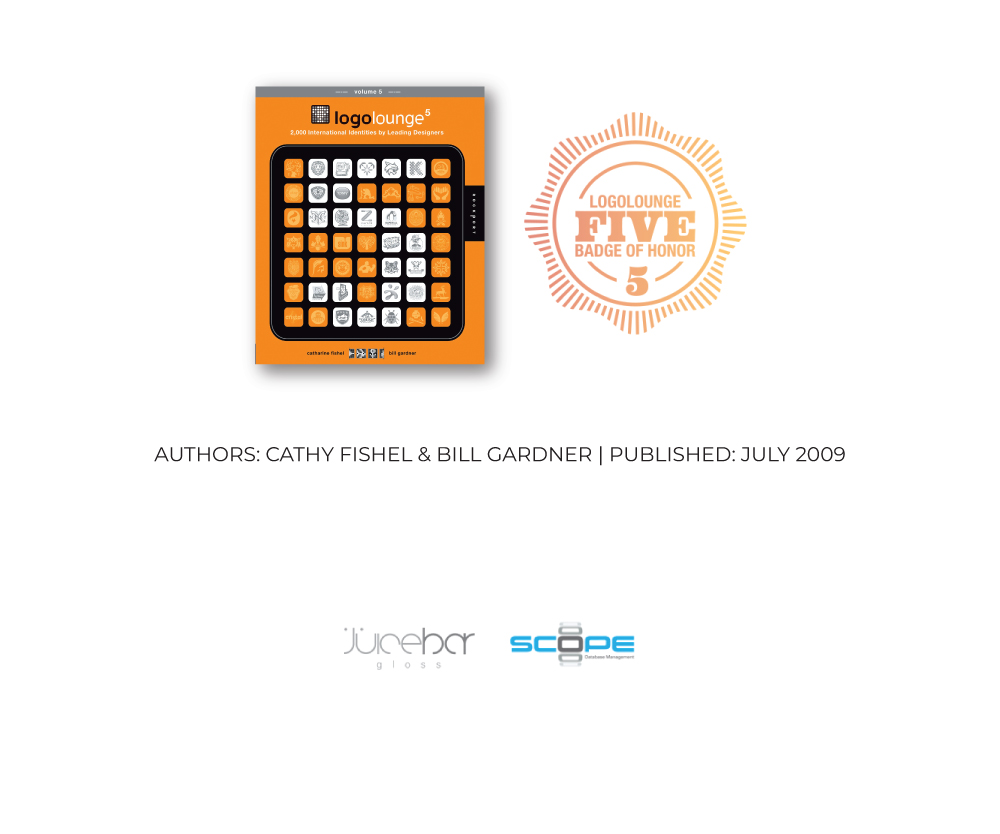 LogoDesignCreation added another success to their winning table recently when eight of their logos were accepted once more for the upcoming LogoLounge, volume sixth publication. This season's judging session has been even tougher with over 34,000 logos entered for consideration. The year 2010 panel of judges included, Bart Crosby of Crosby Associates, Hans Hulsbosch, Husboch, Jeannie Servaas of Saffron Brand Consultants Inc., Jessica Hische of Jessica Hische, Marius Ursache of Grapefruit, Sherwine Schwartzrock of Schwartzrock Graphic Arts, Silvio Giorgi of Latinbrand, and Tessa Westermeyer of Landor.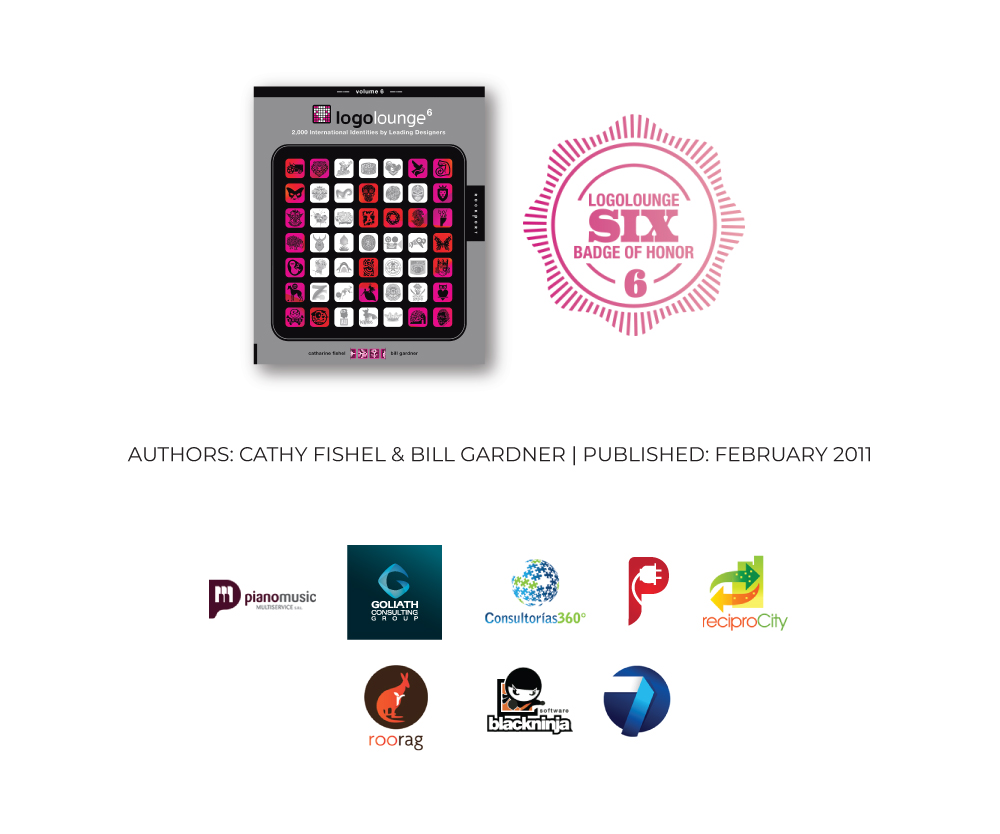 In March 2011, over thirty one logo designs were selected for the third edition of the LogoLounge Master Library series, titled Shapes & Symbols and also on the forth edition titled Type & Calligraphy.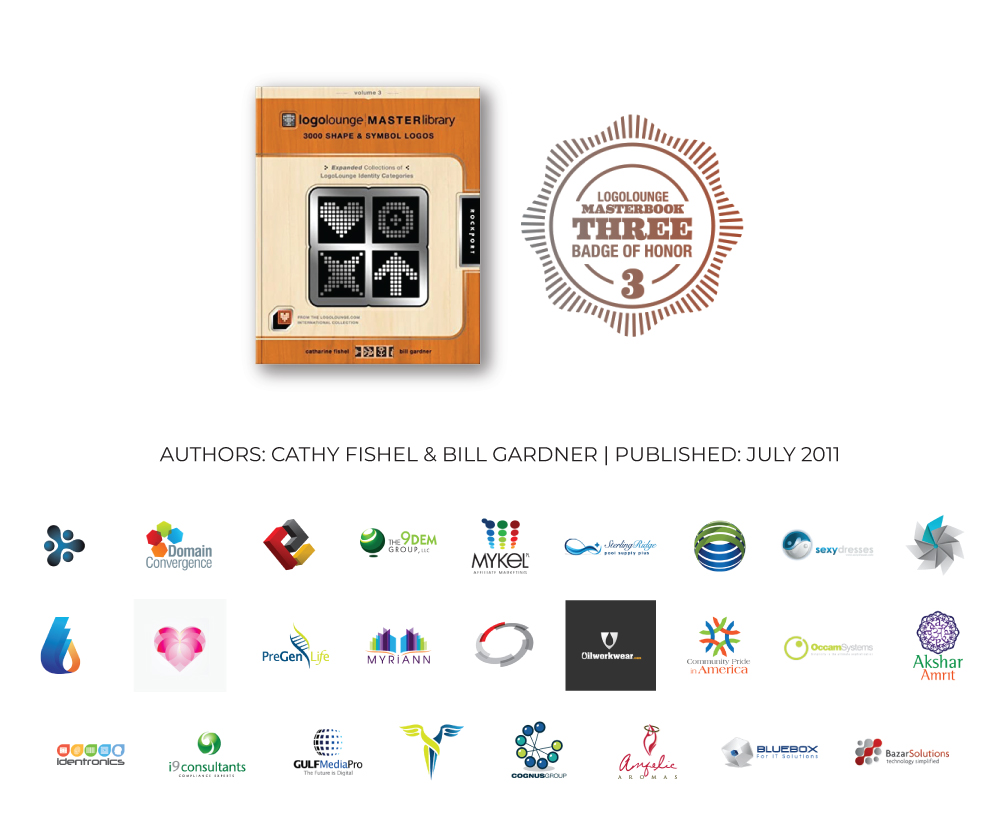 LogoDesignCreation's ambitious use of creativity proved even further when their sampled work was selected once again to be featured in LogoLounge's inaugural book, Initials & Crests, one of the first edition category from the Master Library series. This series brought plenty of exemplary logo design work from creatives around the world. Along their continuous improvements, their work was also included onto the Master Library series second edition Animals and Mythology scheduled to be published in June 2010. Amidst that, LogoDesignCreation was proud by coming across as the first in Malaysia to be identified by LogoLounge to be highlighted in their publications.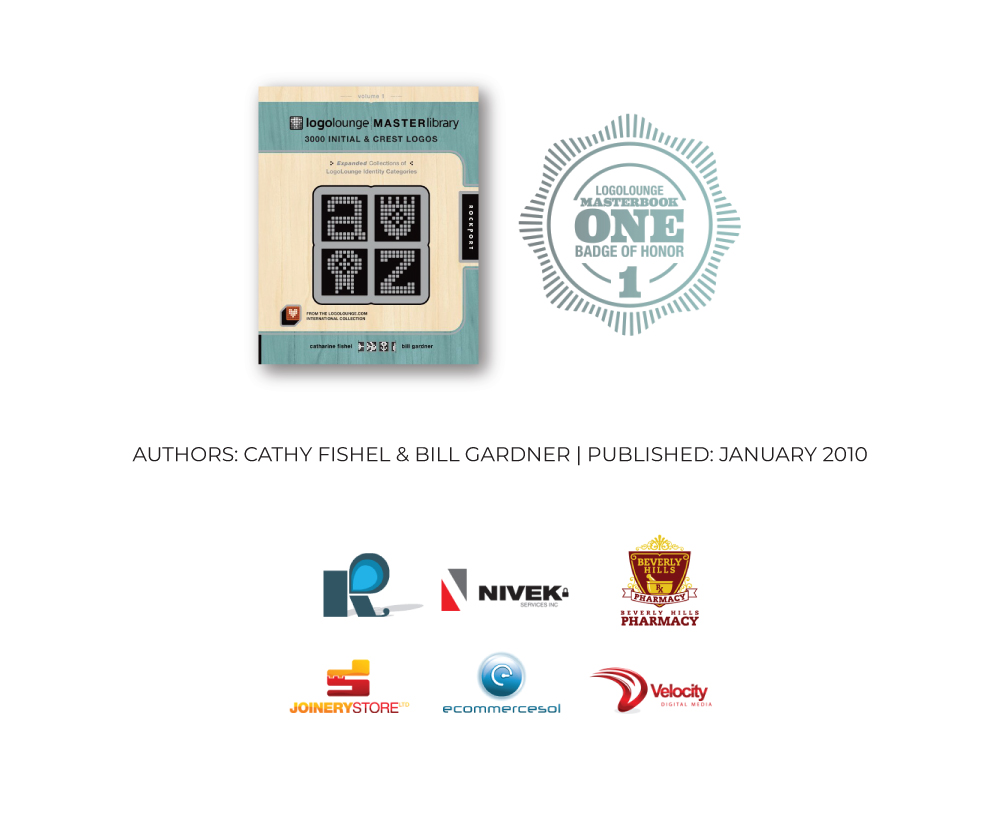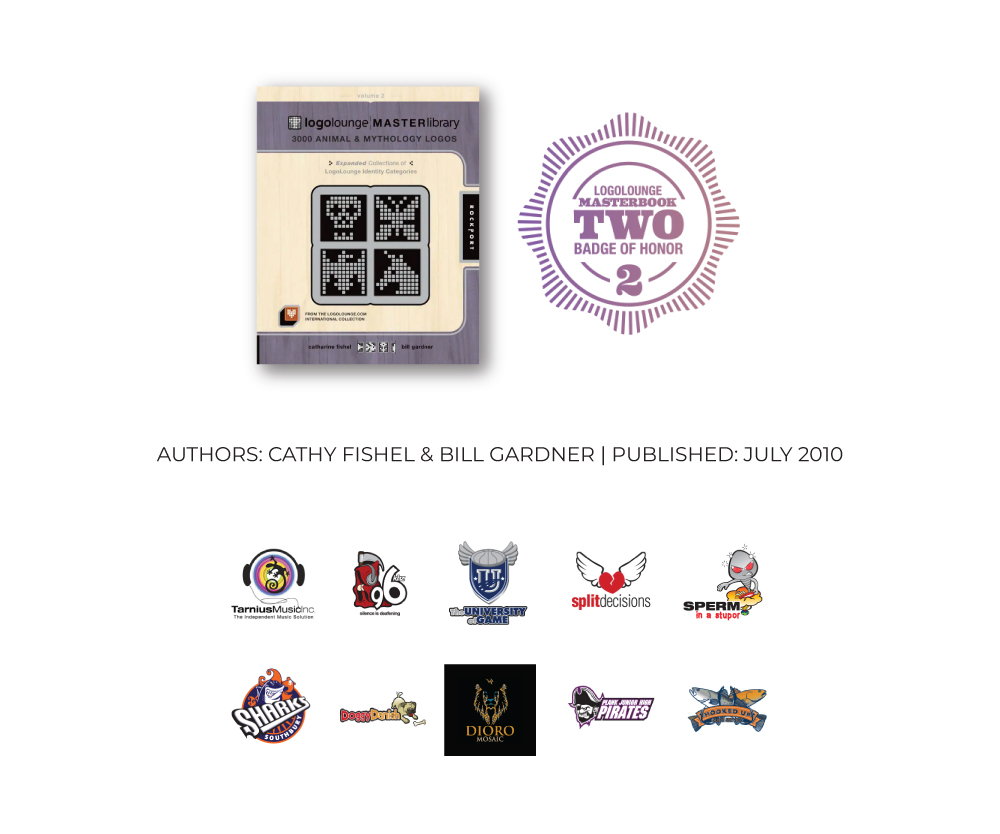 In March 2011, over thirty one logo designs were selected for the third edition of the LogoLounge Master Library series, titled Shapes & Symbols and also on the forth edition titled Type & Calligraphy.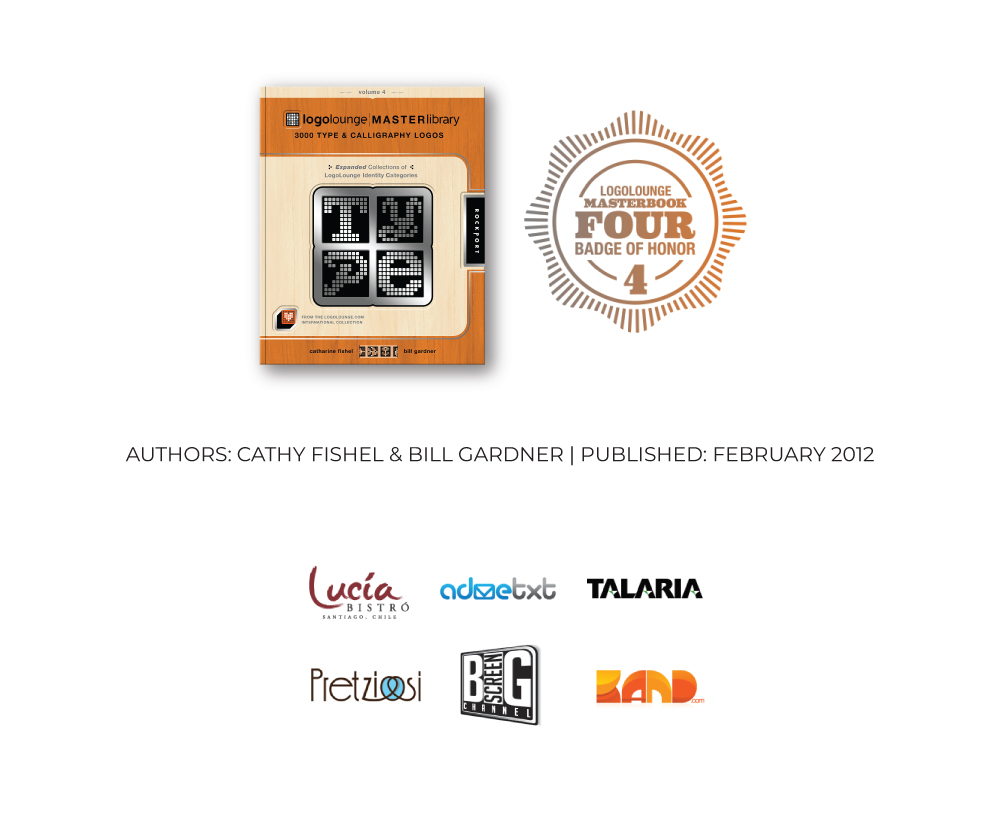 In July 2012, LogoDesignCreation was again, selected for LogoLounge 7, the seventh book to spring from LogoLounge.com, released by Rockport Publishers. Among 34,000 logo submissions from renowed designers the world over, nine logo designs from LogoDesignCreation were selected and published.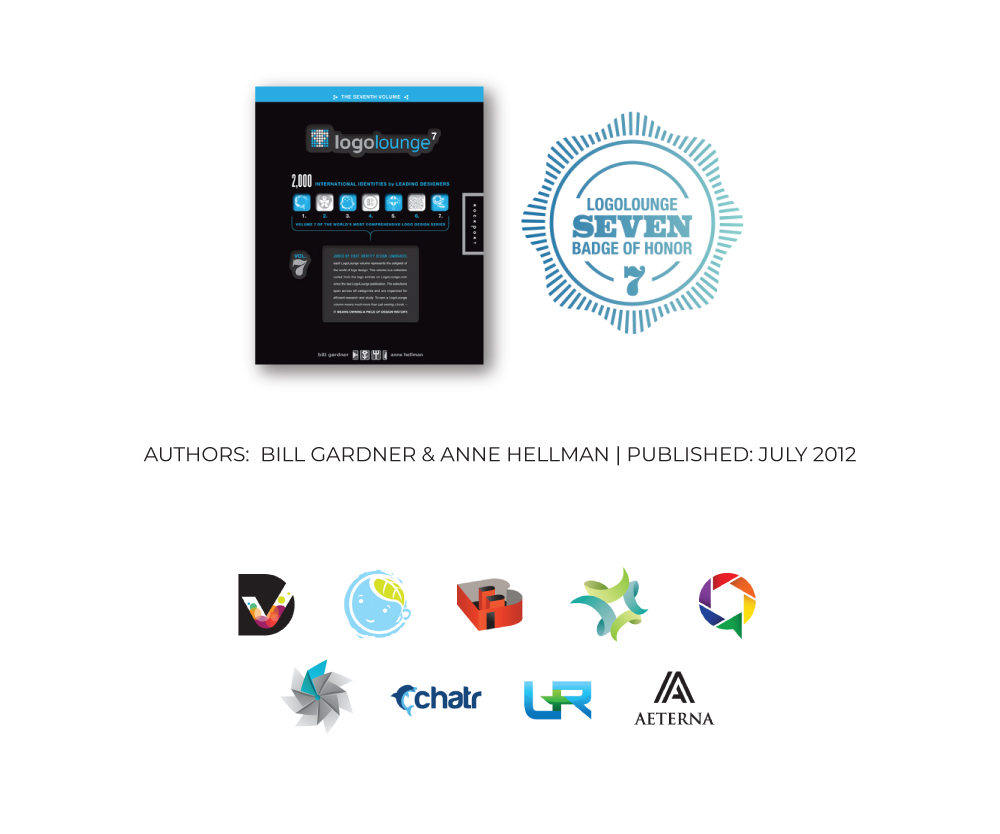 LogoDesignCreation's best identity work was selected for the eight book in the LogoLounge series. Three illustrative logo designs were selected for the 2014 publication.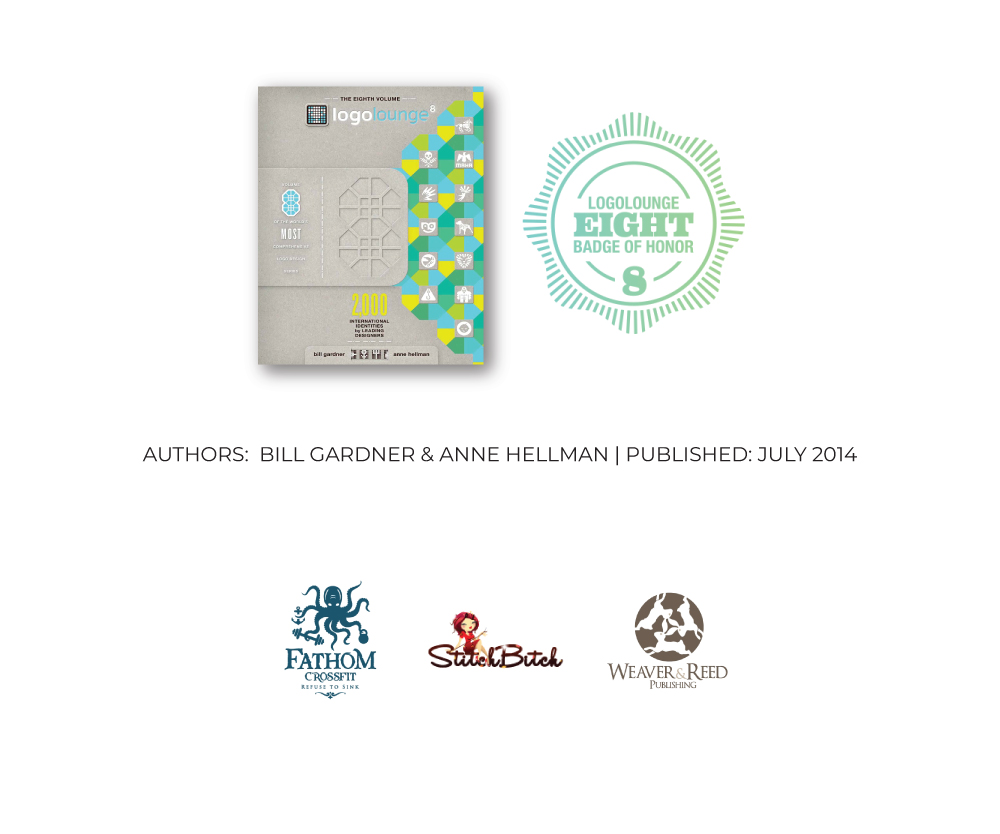 In 2015, twenty six creative logo designs designed by LogoDesignCreation were selected and published on the LogoLounge Book 9.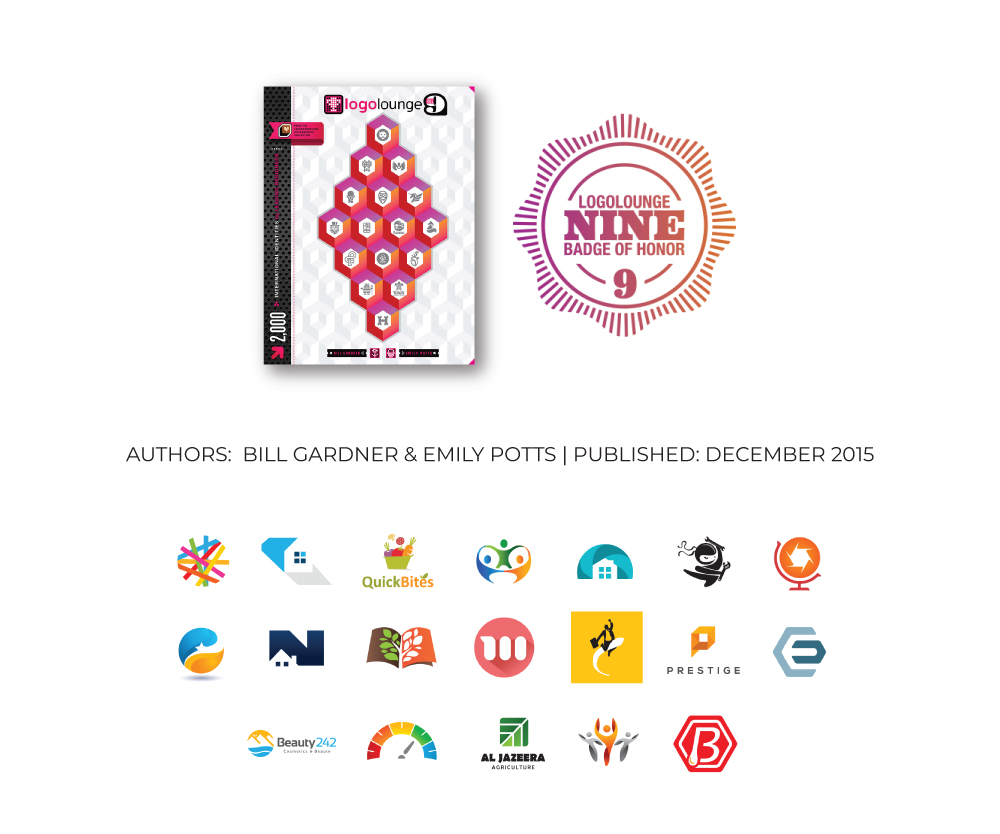 In the tenth LogoLounge edition, eight logos designed by our creative team were picked by an eminent panel of 10 judges from around the world.